April 17: Leading construction and fit-out company, Gilbert-Ash, held a very successful 'Meet the Buyer' event recently where new and existing subcontractors joined the award-winning company to learn about plans for the year ahead.
The event took place on Wednesday March 22nd at the Royal College of Pathologists headquarters in London. The location is well-known to Gilbert-Ash, and a number of the company's supply chain partners, as they constructed the multi-award winning seven-storey building, completed in April 2019.
Speaking at the event, which was split across morning and afternoon sessions tailored for new and existing supply chain members, Gilbert-Ash MD, Ray Hutchinson, updated those present on company plans for 2023, including policy issues and an overview of the projects pipeline.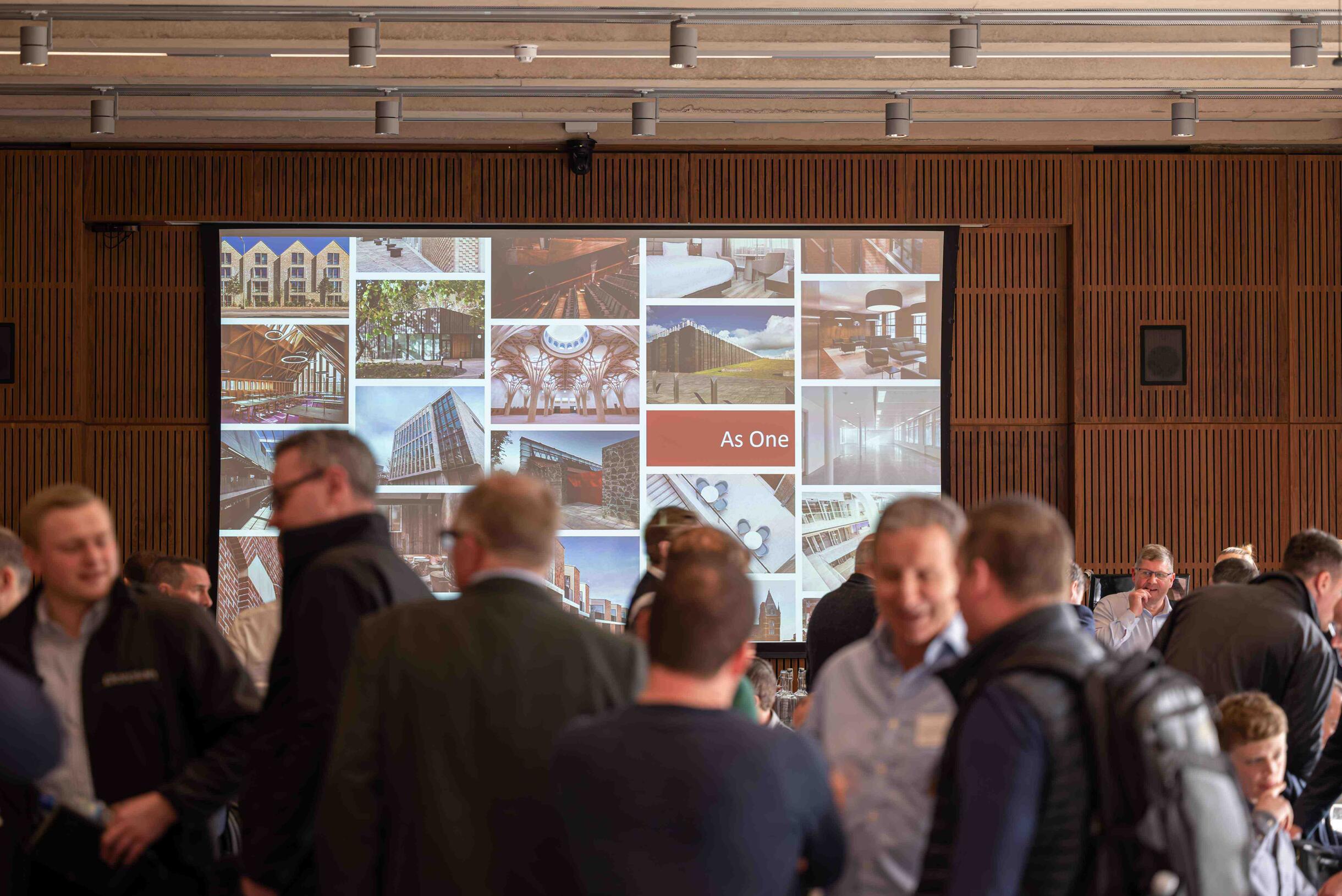 Ray said: "We were greatly encouraged by the turn-out at our event and by the feedback we have received since.
"It's a challenging time for the construction industry and events like this one help us stay connected to our supply chain partners, let them know our plans going forward and keep them updated on important developments.
"They also enable us to reach out to new partners and meet new and exciting businesses who fit the profile for our supply chain and help us to ensure we maintain our high levels of expertise and continue to deliver stand out projects for our clients.
"It was great to be back at the Royal College of Pathologists and to see this building in full use. It was also inspiring for those present to view the building and to understand these are the kinds of projects they can be working on when they partner with Gilbert-Ash."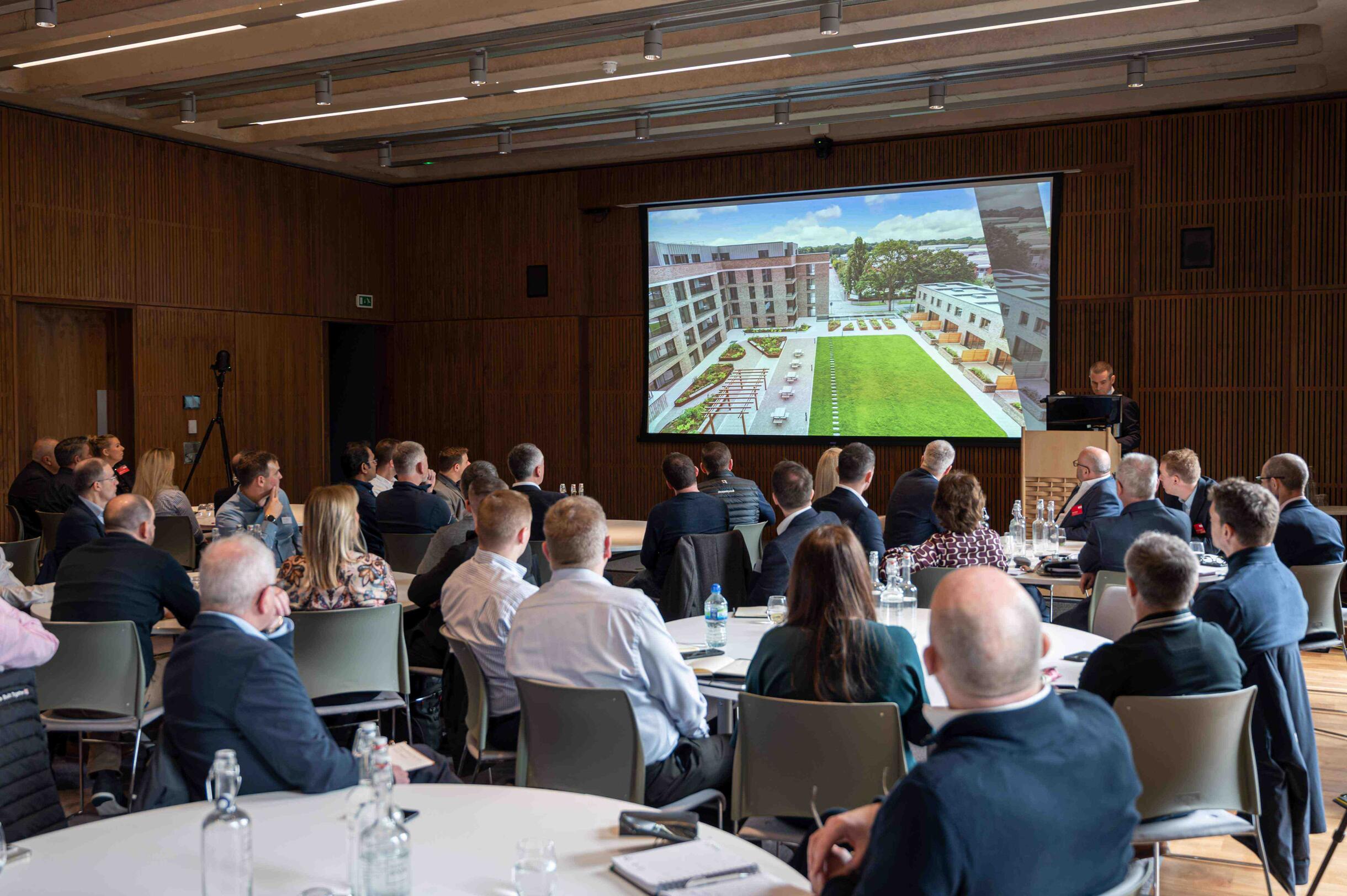 Gilbert-Ash also used the Meet the Buyer event to outline how the company intends to implement its strategy to reach net zero by 2040.
Gilbert-Ash has committed to engaging with 80% of its suppliers within the next 48 months on net zero, increasing to 100% by 2030. By 2040, the company aims for its supply chain to also be committed to implementing net zero strategies.
Looking ahead to 2023, Gilbert-Ash will align with the Science Based Targets initiative and introduce a Green Electric Policy at all of its sites and at its headquarters.
Ray Hutchinson added: "Gilbert-Ash has seen significant growth during the last two years through a combination of careful strategic planning, delivering excellent projects for our clients, and our teams diligently and expertly planning ahead, to help mitigate against the challenging market conditions.
"It is important that we keep this momentum moving forward and events like Meet the Buyer are a key part of this. By engaging and collaborating with our supply teams regularly we can strengthen relationships and be ready for any challenges that come our way."
To find out more about becoming a Gilbert-Ash supply chain partner visit www.gilbert-ash.com/supply-chain