Acclaimed artist's work hangs in National Portrait Gallery which has been refurbished by award-winning contractor
June 13, 2023: The team at award-winning construction, refurbishment and fit out contractor, Gilbert-Ash, recently met for the company's annual Spring Summit which included an insightful discussion with one of Northern Ireland's most acclaimed artists.
Colin Davidson spoke about his creative processes and gave unique insights into how he approached his work on portraits of singer Ed Sheeran and Sir Kenneth Branagh which hang in the National Portrait Gallery in London.
It was particularly fitting to have the world-famous artist as the special guest at the summit as Gilbert-Ash has recently completed a multi-million-pound refurbishment of London's historic National Portrait Gallery.
The summit took place at The MAC in Belfast, with proceedings also being live-streamed to colleagues gathered in the Cubic Theatre in the London Transport Museum.
The event saw Gilbert-Ash project teams take to the stage for a panel discussion with host and broadcaster, Marie-Louise Muir. The teams dissected some of the successes and challenges from projects completed during the past year to share learnings across the entire company.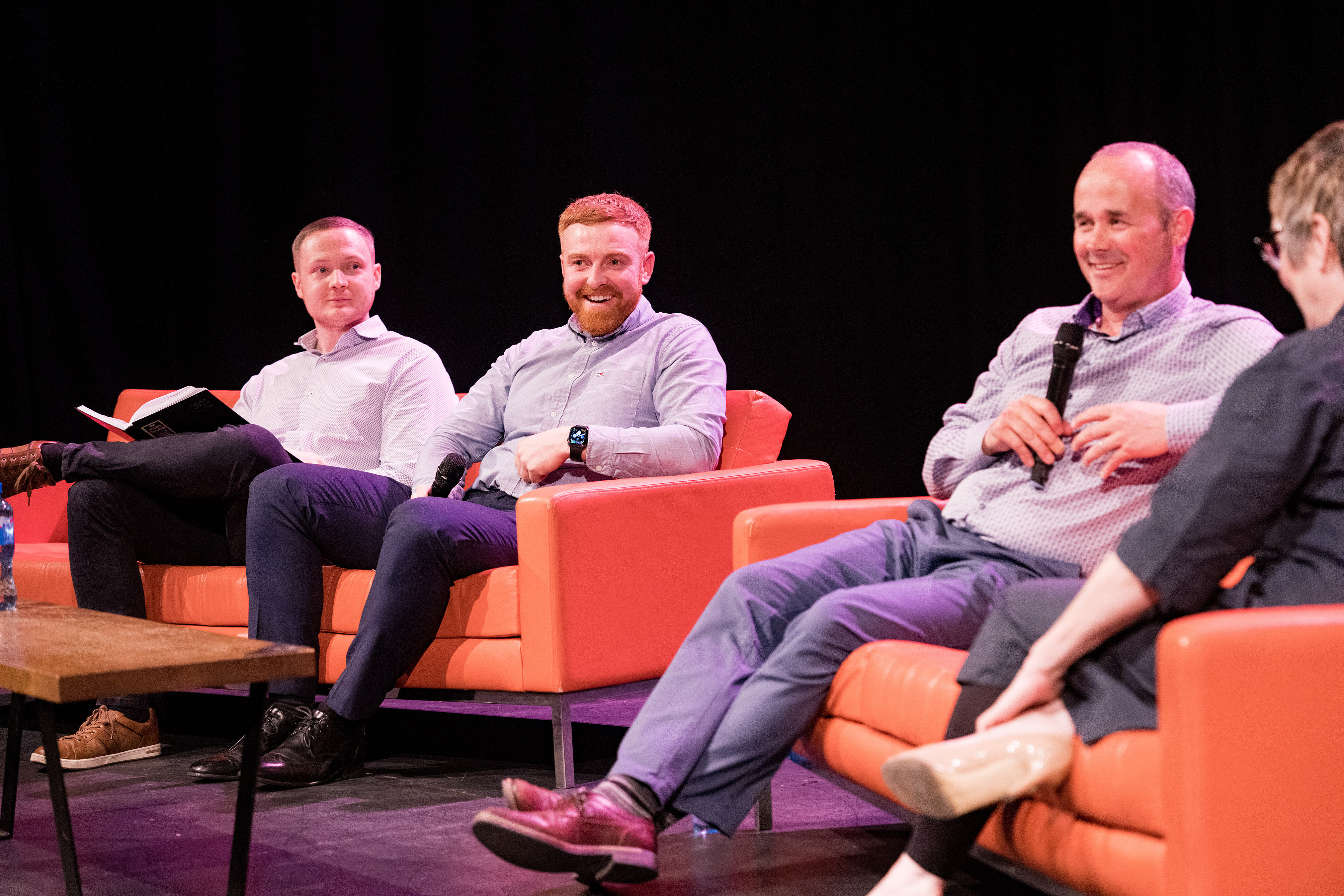 Gilbert-Ash employees also heard how the company has accelerated its ESG strategy as it continues to work towards its target of becoming net zero by 2040.
Looking back over the past 12 months, Managing Director, Ray Hutchinson, paid tribute to staff for their contribution to another successful year for the company.
Ray said: "Our Spring Summit provides an excellent opportunity for our people to come together as one and reflect on the year that has just gone.
"Our panel discussions are always inspiring and a great way for our teams to share learnings and insights across the company. It is this culture of knowledge sharing which helps us continually improve as a company.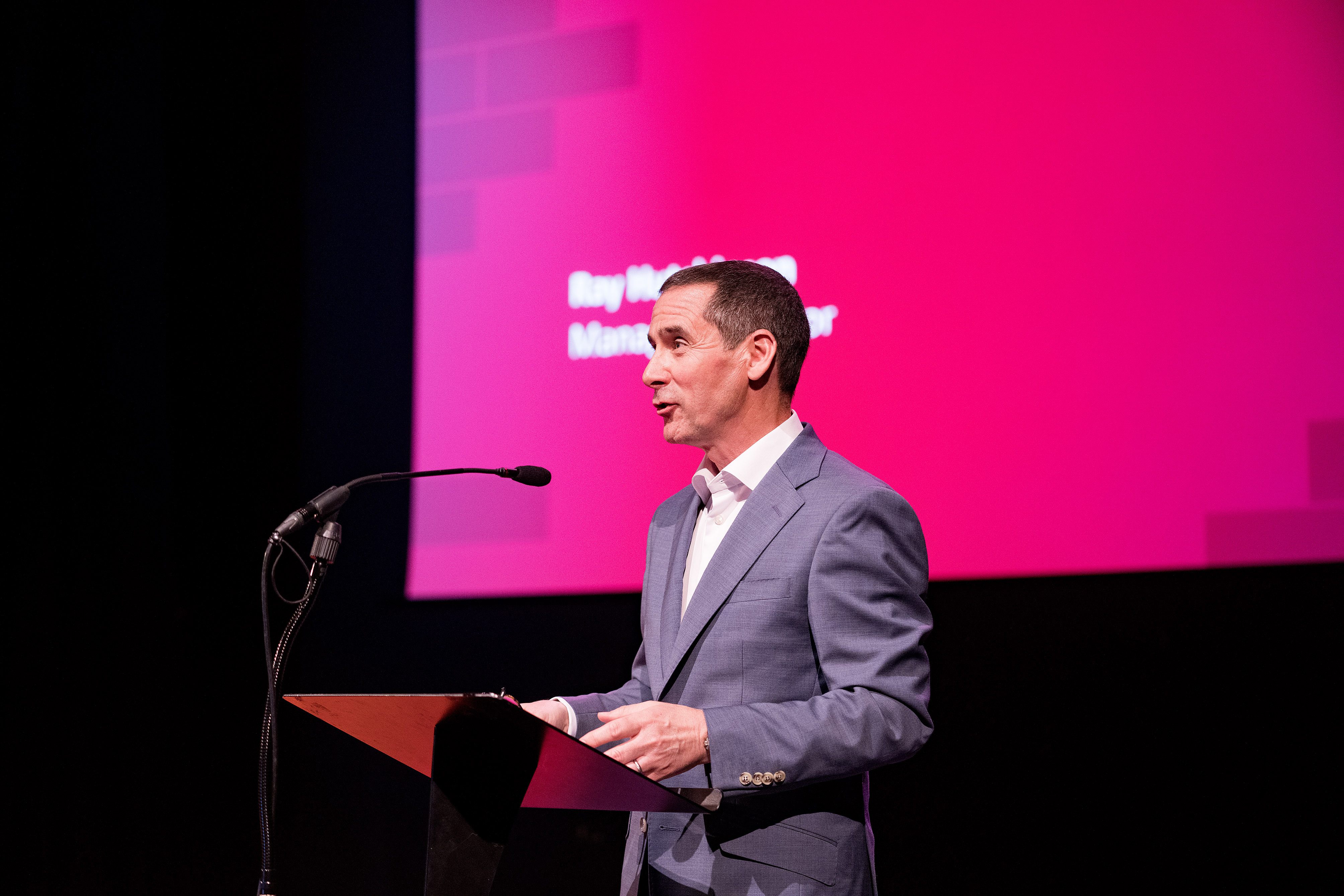 "The summit is also an important time for us to outline our business priorities for the year ahead. We find there is something powerful in meeting together, setting our stall out for the next 12 months and having everyone on the same page.
"It was fascinating to listen to Colin Davidson talk about his work and everyone at Gilbert-Ash is particularly proud to have delivered a project like the National Portrait Gallery which has created a wonderful space to display his remarkable portraits."
In additional to the National Portrait Gallery, some of Gilbert-Ash's landmark projects in recent months have included the development of new student accommodation at King's College, Cambridge and the refurbishment of the British Embassy Chancery Office in Paris.